Thursday, September 3rd, 2009 - 6 comments
The best condom adverts ever
Laugh and learn, ten videos made to convince you to wear a condom – from the educational to the ridiculous. Which video is your favorite?
BBC Three Condom Sketch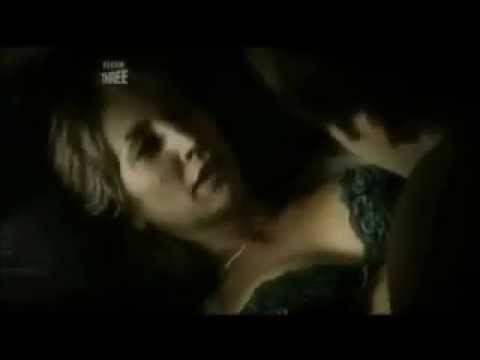 GI Jonny: Sex Education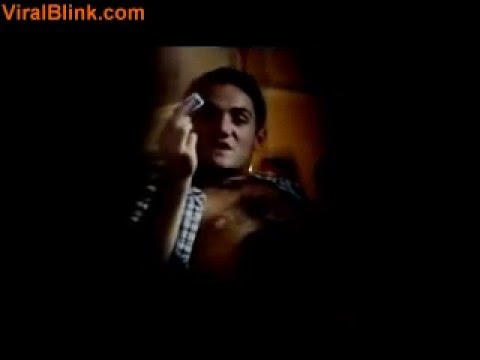 Use Condoms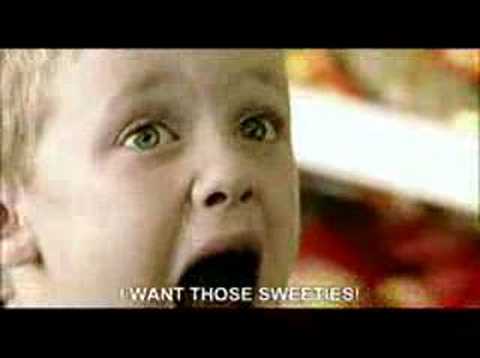 Trojan Condoms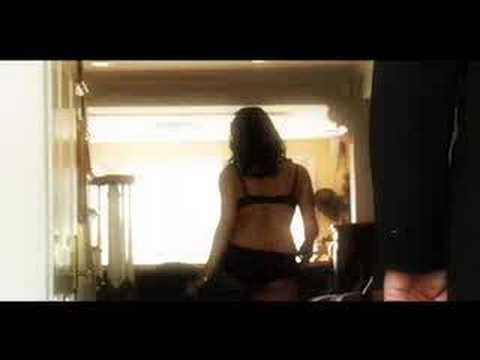 Durex Condoms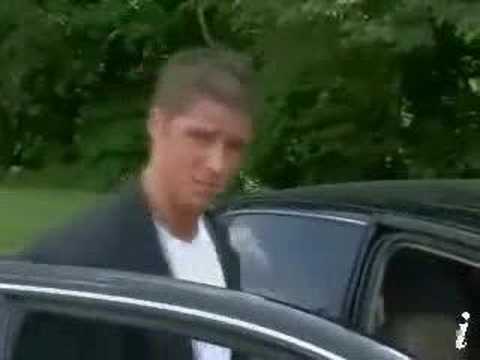 MTV Condom Ad
Lifestyles Condoms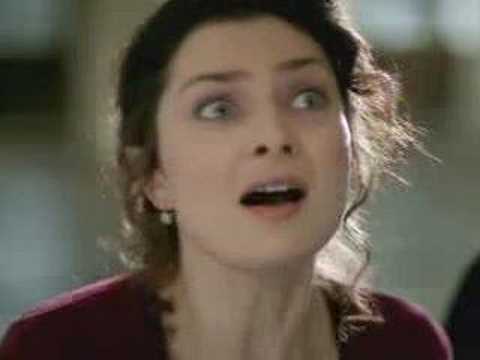 Argentinian Skin Skin Condoms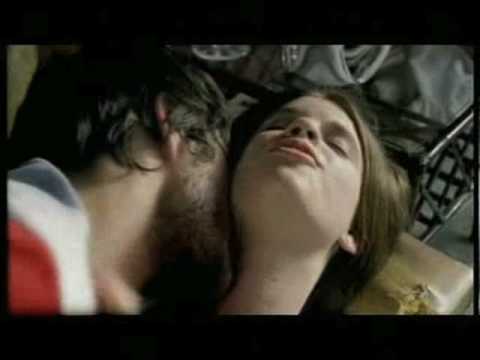 Indian Condom Ad/Song & Dance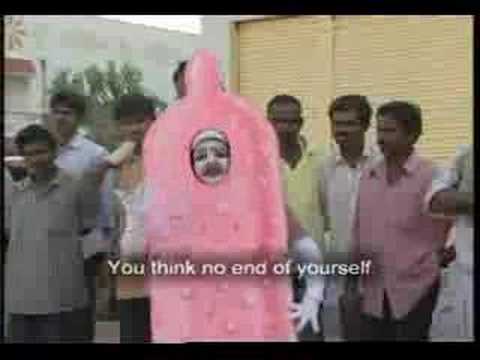 Tulipan Condoms
This blog-post was originally posted on http://www.15andcounting.org/
The views expressed in this blog-post are solely those of the author.