Thursday, November 19th, 2009 - 3 comments
3 art videos that make you think
Art and policy joined forces as the Art Center College of Design launched a campaign  to spread awareness.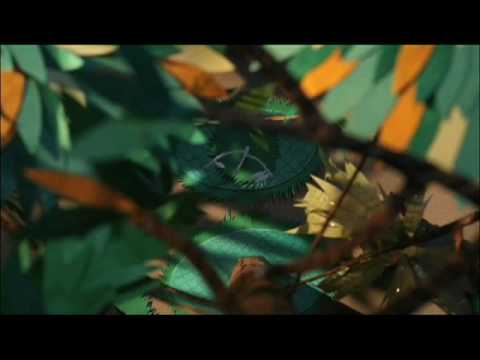 As a community of visual communicators, we at the Art Center College of Design in Pasadena, California were honored to launch a call-to-action campaign in support of the 'ICPD'. In 1994, the world came together at the International Conference on Population and Development in Cairo, also known as ICPD, to create a consensus on the relationship between population growth and other areas of development.
At the Art Center College of Design in Pasadena, we have produced youth-oriented, fresh perspectives in the form of posters and PSAs about the interconnectedness between population dynamics, reproductive health rights, and economic and social development.
Sixteen students from Art Center answered the call to become advocates for other youth around the world, in a class led jointly by the Department of Illustration and the college's social action department, Designmatters. These students from the Art Center immersed themselves in first-hand testimonials from youth around the world.
Interviews with activists from several NGOs and prior victims of human rights violations were primary material for inspiration. The impact of extreme poverty, lack of access to education and medical care, forced marriage of young girls, gender-based violence, and human trafficking were key issues that were examined as a backdrop to developing the advocacy strategies and messaging of a series of posters and three distinct public service announcements (PSAs) that were selected for production.
The public service announcements are receiving international visibility on CNN International, and you will find them here:
The short documentary in the introduction features the class process and outcomes.
The views expressed in this blog-post are solely those of the author.